Client Love from Our People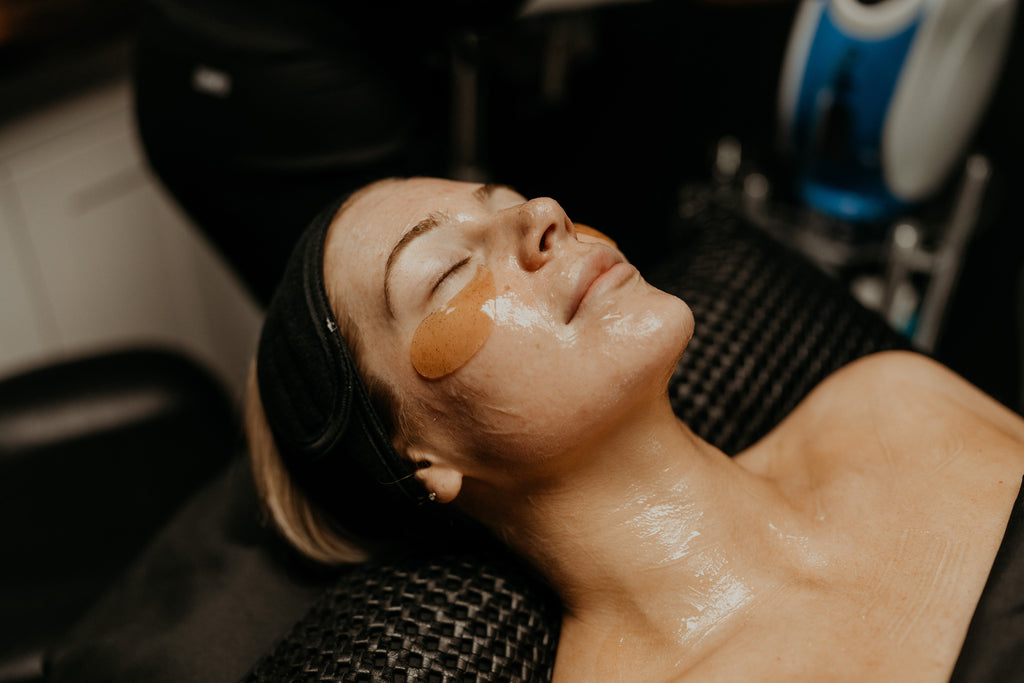 Client Love from Our People
"I recommend this studio to anyone and everyone, even if they don't ask. Alyssa knows her stuff, is extremely detailed in her treatment plans, explains what works and why, and is absolutely worth every penny. She has made me hopeful about my skin, I have seen her for just a few treatments and the results are amazing! You will keep coming back."
Autumn, Client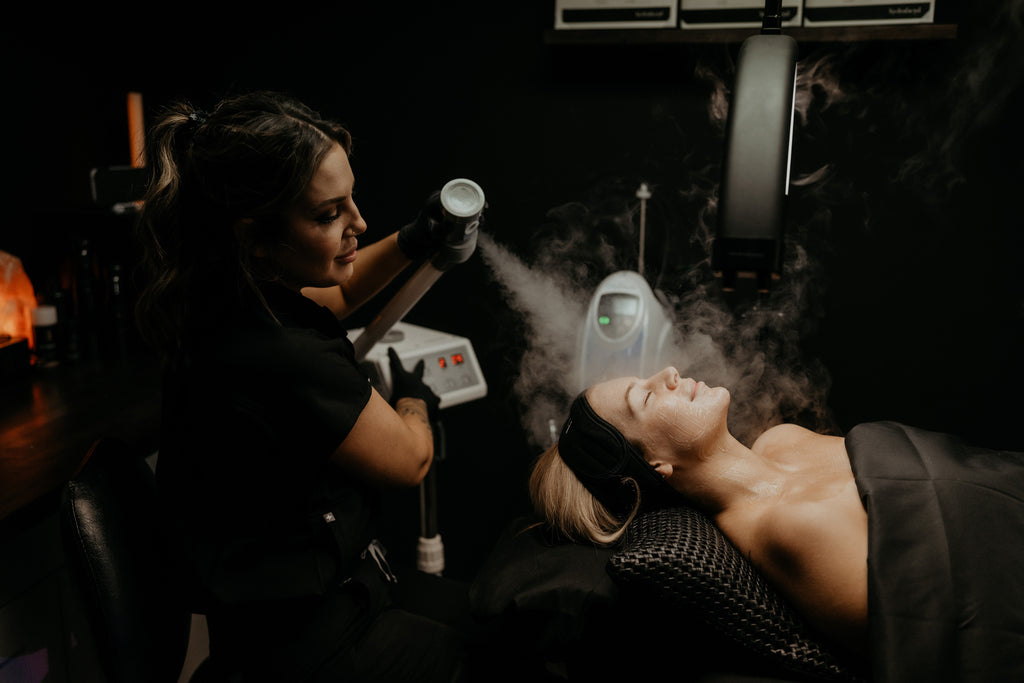 Client Love from Our People
"Alyssa is an incredible aesthetician and human being. She is so educated, knowledgeable, creative, and the best problem solver. I've been seeing her for almost a year for my acne and the work she's done on my skin is completely transformative. She gives 100% to her clients, she's honest and real about timelines/results, and she makes your skin goals happen."
Katie, Client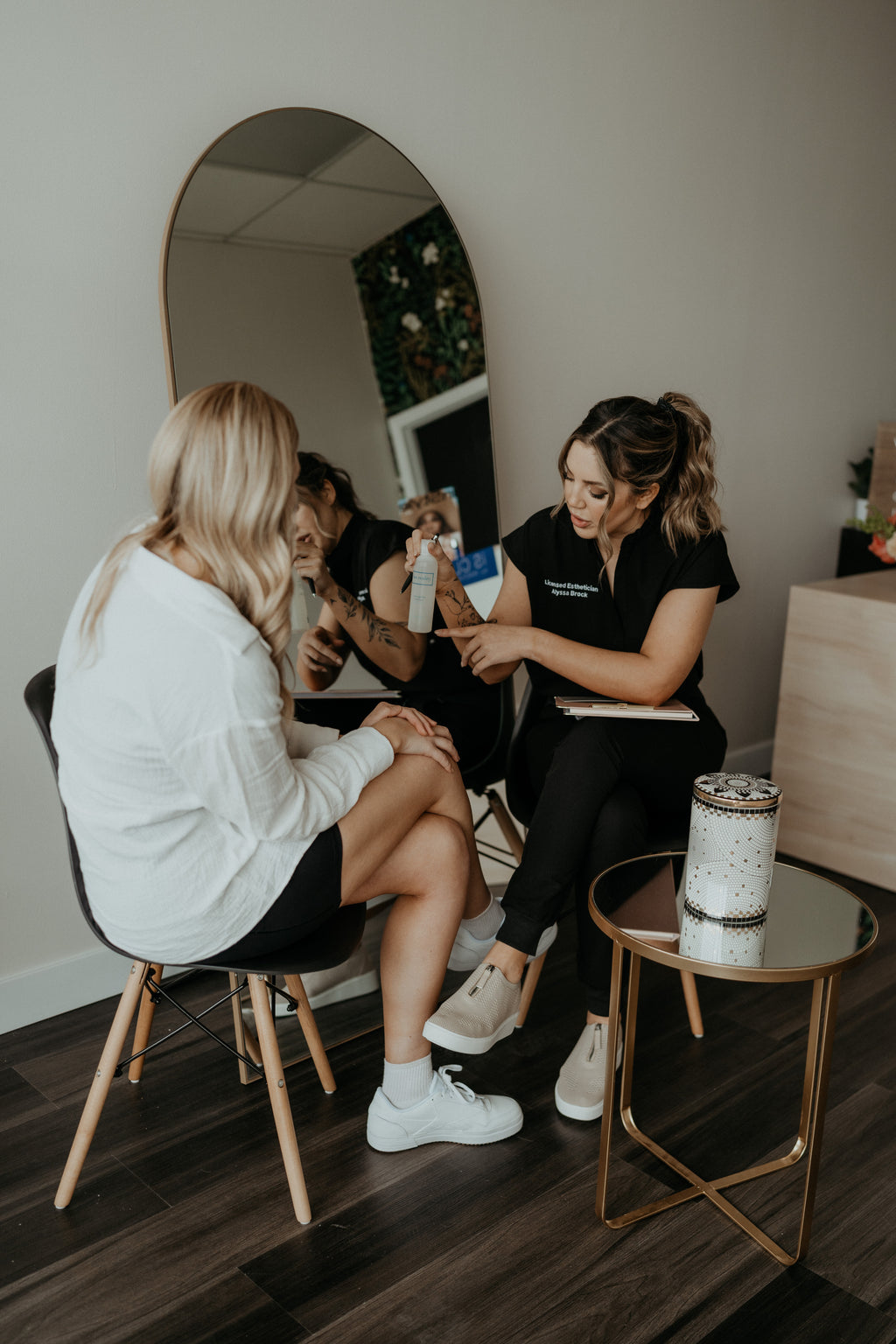 Client Love from Our People
"I have finally found products that really work for me . These products and treatments have made it to where I haven't seen a pimple in a month and that has never happened before! She is also one of the kindest people with such welcoming energy. She is definitely worth it!"
Olivia, Client